i have not knitted at all today. it's true. but i did finish something very nice last night. but you can't see pictures until i give it to the person who's gonna get it!
anyways, to make up for not having knit at all today, here's some pictures.



these are like half of my needles.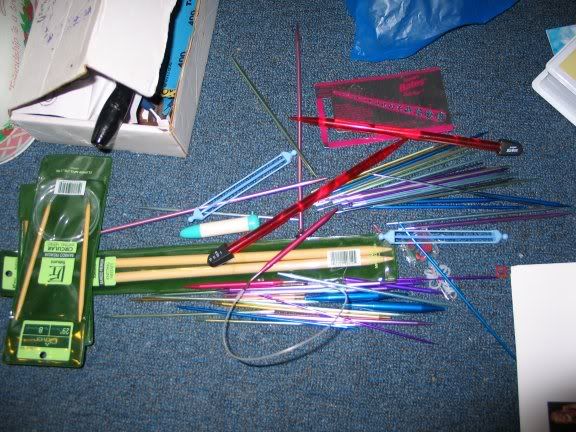 notice the unusual obsession with dpns.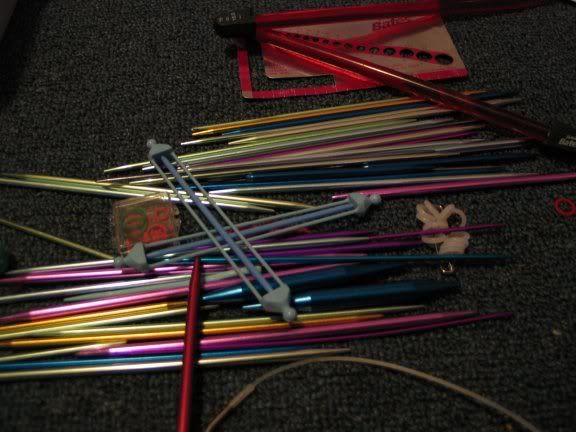 and jen's scarf, pre-blocking.

colors not great in this one, but it shows the stitch detail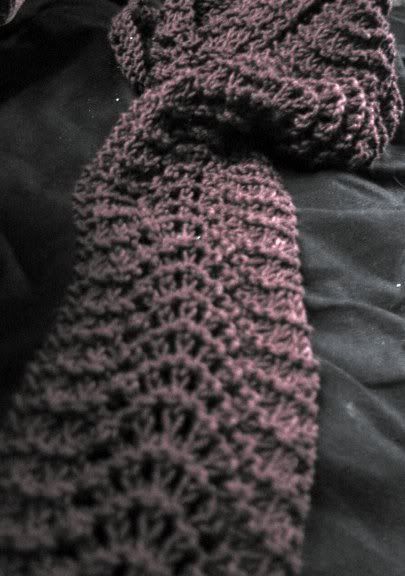 and this one is hard to see, but that's a pretty accurate color.