whew. christmas is over! sort of kind of maybe. except that in college world, we don't do christmas until we get back so that we have enough time to get each other's gifts together. but christmas at home is over. so voila!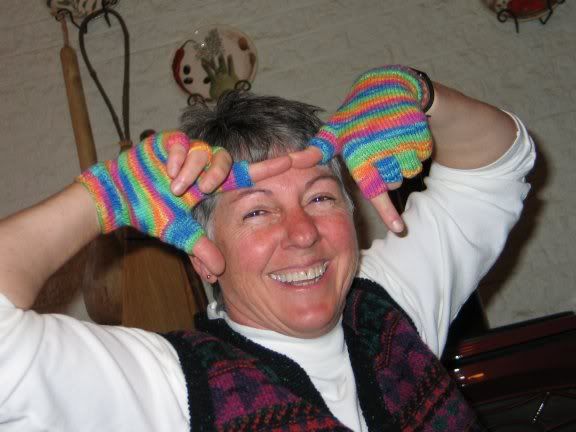 mum was very pleased with her glovies!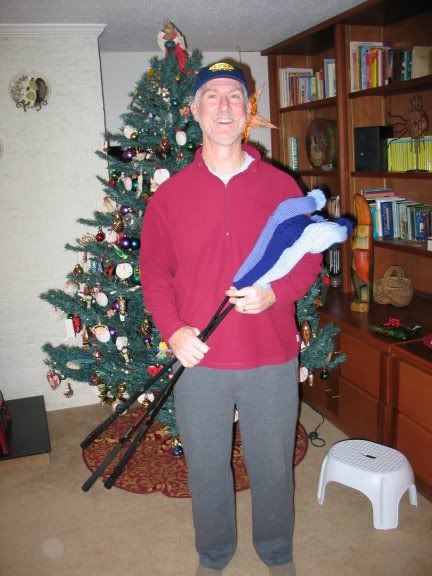 daddy liked his golf club covers.

close up of golf club covers: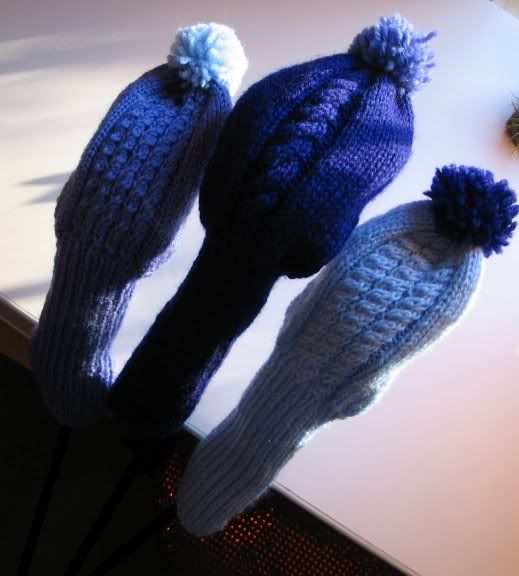 and i started my sweater. here is the back of it!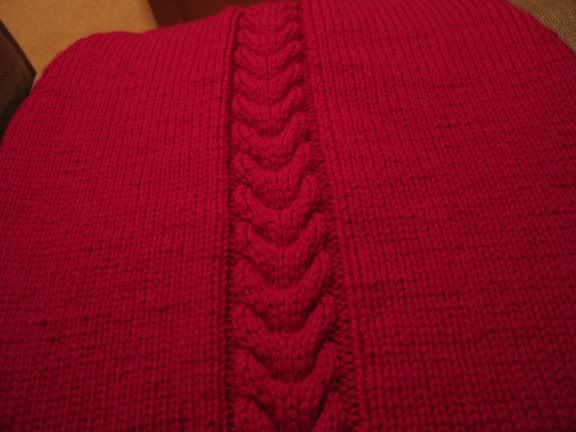 it's this beautiful plummy fuschia that i love and that knits up bootifully! love love love it! i've started the front, hooray!